Return to Office:

Sharing Best Practices for Workplace Recovery
Utilizing the expertise of Challenge Seattle members who have shifted their return-to-office policies, we compiled emerging best practices to ensure employees, managers, and companies are making in-office work intentional and meaningful.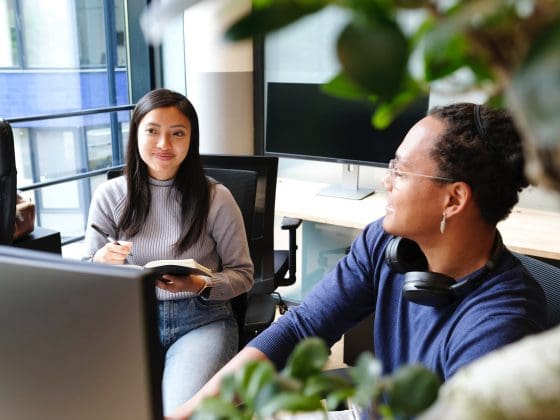 The Challenge
Return to office policies have a direct impact on downtown Seattle including commercial vacancy rates, foot traffic, and economic activity. Visitors and office workers drive downtown foot traffic.
Downtown Seattle accounts for approximately half of the city's economic activity:
More than 80% of office space
Nearly 90% of all hotel rooms
Two-thirds of apartment units
Nearly 60% of property taxes
However, in the Spring of 2023, while tourism had nearly rebounded, office worker foot traffic was only
of 2019, pre-COVID-19 pandemic levels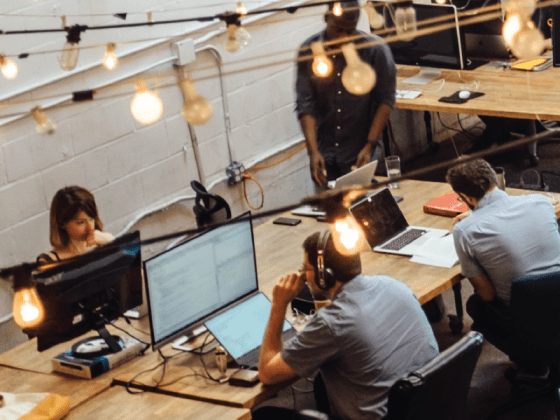 Our Focus
During the COVID-19 pandemic, there have been different shifts in remote, hybrid, and in-office expectations. While many employers are moving towards a more formal hybrid approach to work, local data or best practices on returning to the office have not been available to employers. In the Spring of 2023, Challenge Seattle collaborated with Puget Sound employers, the Seattle Metro Chamber of Commerce, and the Downtown Seattle Association to collect data, learnings, and best practices from businesses and nonprofits that have already brought employees back to some in-person work.
Our Work
"The Return to Office Best Practices Playbook for a Flexible Hybrid Approach"
While every company has a unique culture, business model, and workforce, hybrid work is here for the foreseeable future. In May 2023, Challenge Seattle released a playbook that focuses on best practices and policies to create flexibility for employees while making in-office work intentional, meaningful, and equitable.