Wildfires in Washington:

Highlighting the Role We All Play
Through a report and public education campaign, we emphasized the role every citizen plays in wildfire prevention, response, and recovery in Washington State.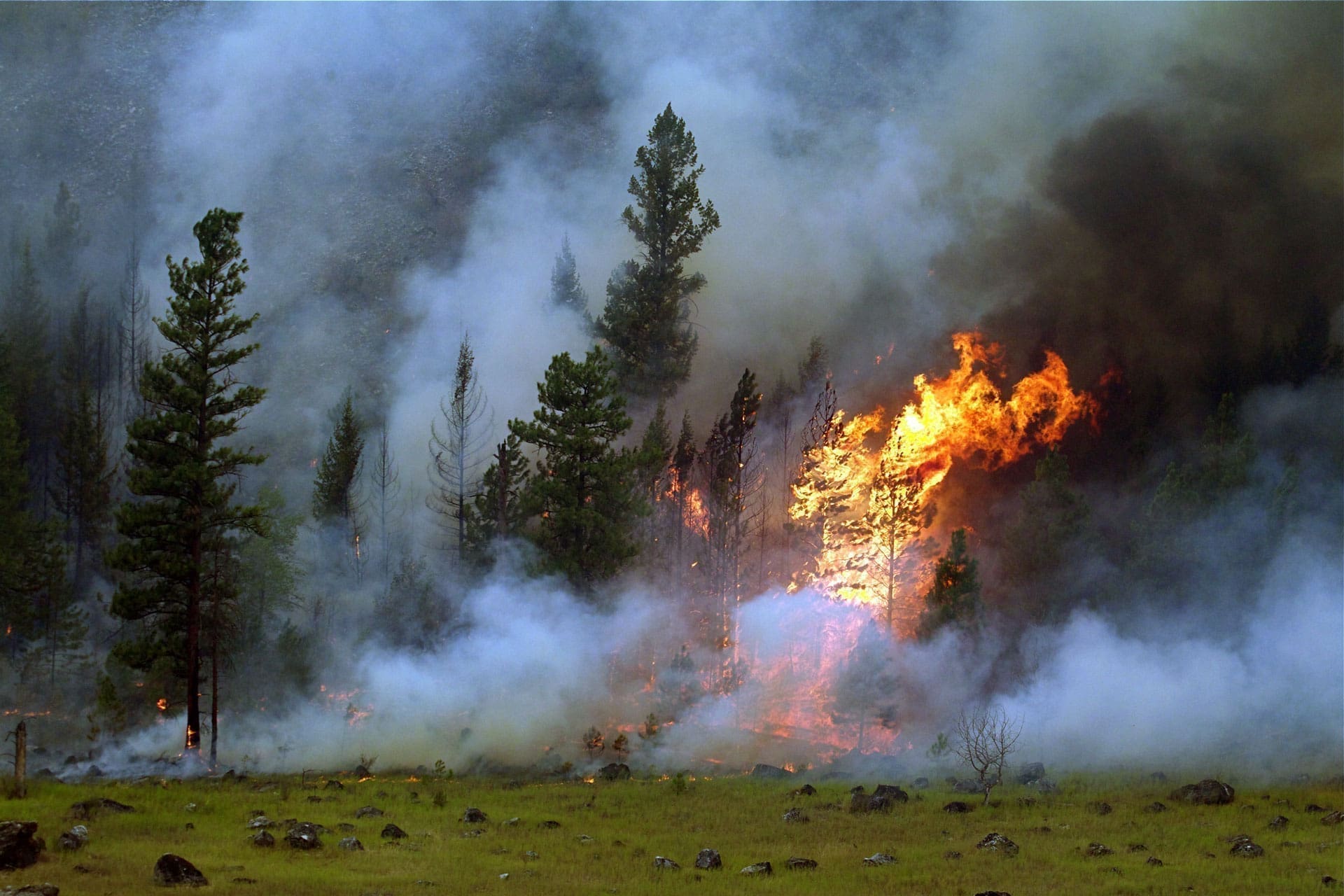 The Challenge
Wildfires have been a part of life in Washington State for generations, but in recent years, the nature of wildfires has changed. The fires are bigger, burning hotter, and more devastating.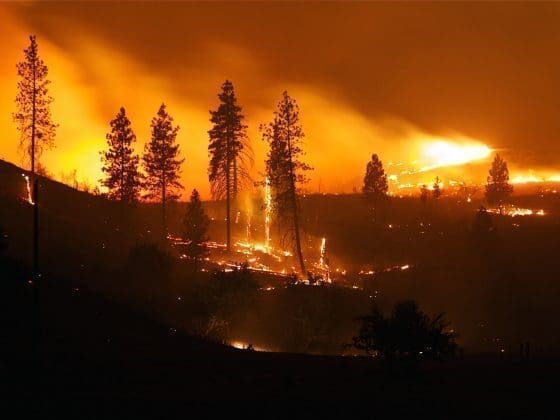 4 of the 5 largest recorded fires in Washington happened in the last eight years.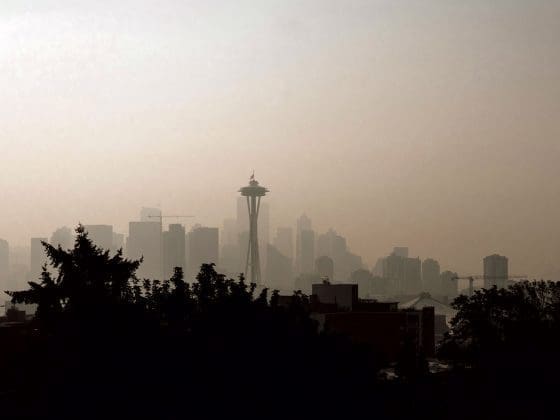 With the impact of climate change—hotter temperatures, drier summers—more wildfires are occurring in the historically wetter Western Washington, putting the state's largest population centers at increasing risk.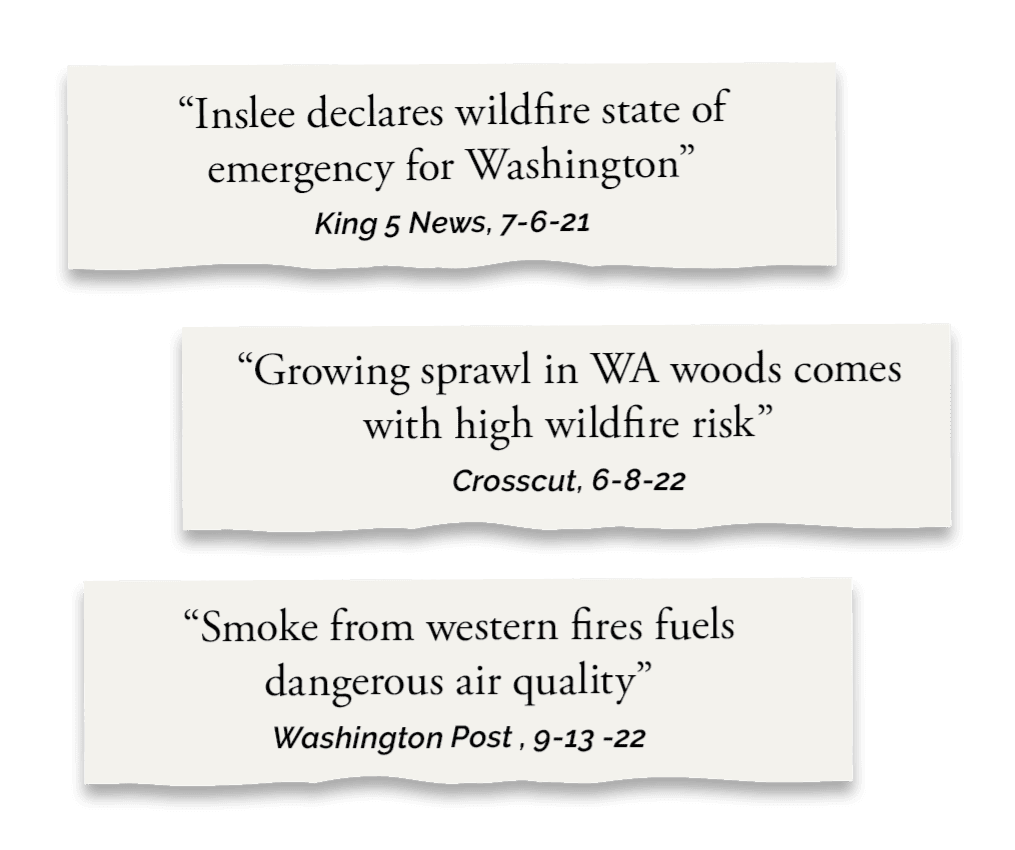 Our Focus
In late 2022, after another long wildfire season, the Challenge Seattle members asked: Are out-of-control wildfires inevitable, and if not, what can Washingtonians do?
In partnership with Boston Consulting Group (BCG) and guided by a cross-sectoral stakeholder group of wildfire experts from Washington, we took on this question with the urgency the moment requires.
Our Work
In 2023, Challenge Seattle released the report "Are Mega-Wildfires Our New Normal?" With 81% of Washington wildfires caused by humans, the importance of and need for more public education surfaced time and time again. The report provides a detailed look at how we got to where we are today, spotlights the work already happening across sectors, and, essentially, focuses on the actions every Washingtonian can take and the responsibility we all have to prevent, protect, and recover from wildfires. Read the full report here.
Through a public education campaign, the report was distributed to 1,000+ leaders across the state, including mayors, executives, Tribal and community leaders, and police and firefighters, and Challenge Seattle member Eric Artz, CEO of REI, authored an op-ed in the Seattle Times.