We tackle some of our region's most pressing challenges
We tackle some of our region's most pressing challenges
WHO WE ARE
A membership of proven innovators and forward thinkers
Challenge Seattle is an alliance of 22 organizations that represent some of our region's largest employers and most successful innovators. Led by former Washington State Governor Christine Gregoire, we harness our members' bold thinking, committed leadership, unique resources, and world-class talent to tackle some of our region's most pressing civic challenges, such as homelessness and racial equity.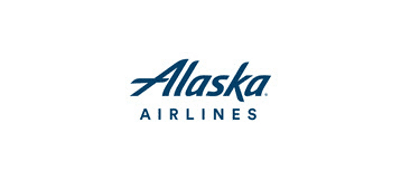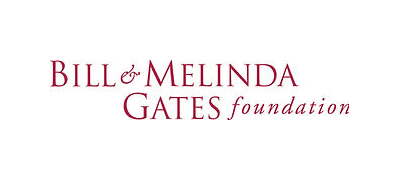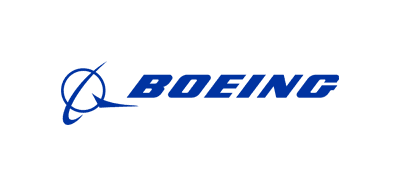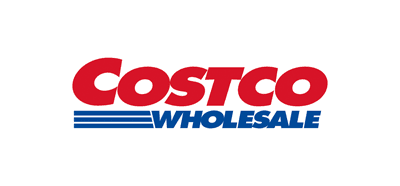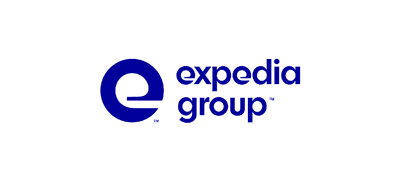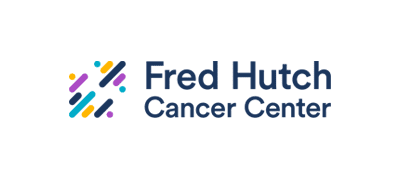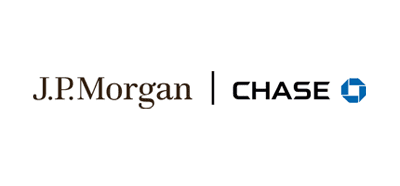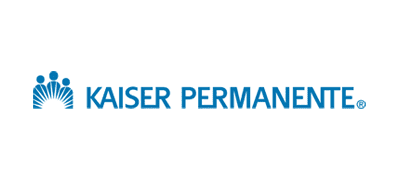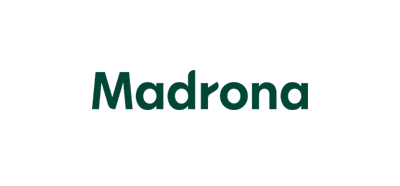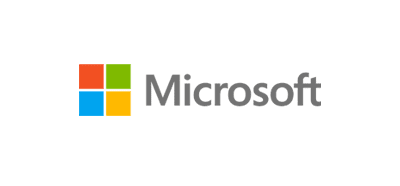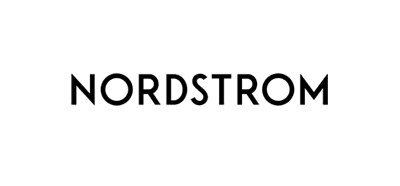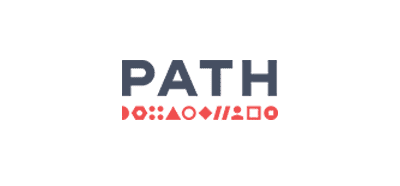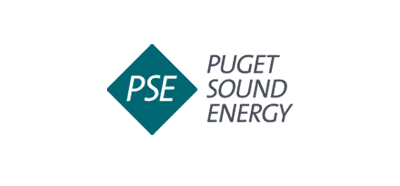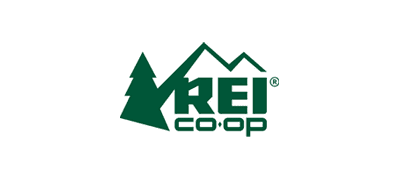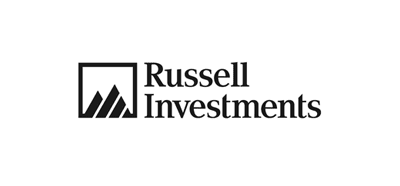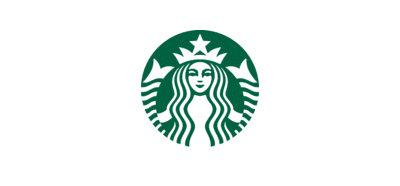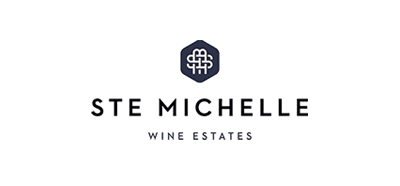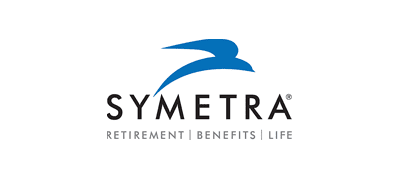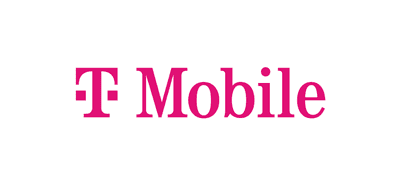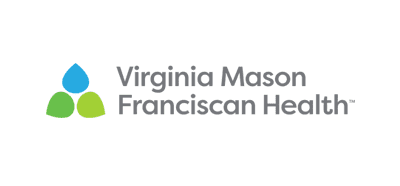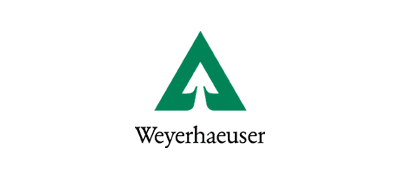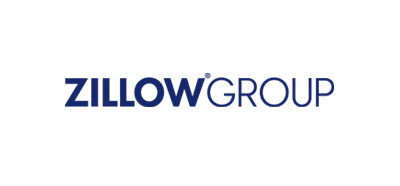 WHAT WE DO
Initiatives grounded in partnership and focused on action
From education to transportation, Challenge Seattle initiatives combine partnerships across sectors with data-informed actionable solutions to achieve real and sustainable results.
OUR REPORTS
Data, analysis, and insights to inform the way forward
Our reports ask and answer critical questions about our region's future, informed by state-of-the-art data analytics, public and private sector insights, intensive case studies, and field-specific best practices.
https://challengeseattle.com/wp-content/uploads/2023/12/Screenshot-2023-12-01-at-2.21.42 PM.png
1422
798
Challenge Seattle
Challenge Seattle
https://challengeseattle.com/wp-content/uploads/2023/12/Screenshot-2023-12-01-at-2.21.42 PM.png
https://challengeseattle.com/wp-content/uploads/2023/07/Screen-Shot-2023-07-12-at-5.29.44-PM.png
930
1205
Challenge Seattle
Challenge Seattle
https://challengeseattle.com/wp-content/uploads/2023/07/Screen-Shot-2023-07-12-at-5.29.44-PM.png
https://challengeseattle.com/wp-content/uploads/2023/06/Screen-Shot-2023-07-12-at-3.42.03-PM.png
602
781
Challenge Seattle
Challenge Seattle
https://challengeseattle.com/wp-content/uploads/2023/06/Screen-Shot-2023-07-12-at-3.42.03-PM.png